Learning Management Systems
Learning Management System has to be carefully customized and created based on the subjects and the mode of teaching which the institution provides. so we Zionstar's coming into picture, we study the institution & students ability and behaviors. and propose them and build the best learning management solutions.
Assessment and Grading
Most of the E-learning institutions require their students and that has to be easily evaluated. We provide the best way of accessing studies using the tools like quizzes, assignments, discussing topics, and surveys.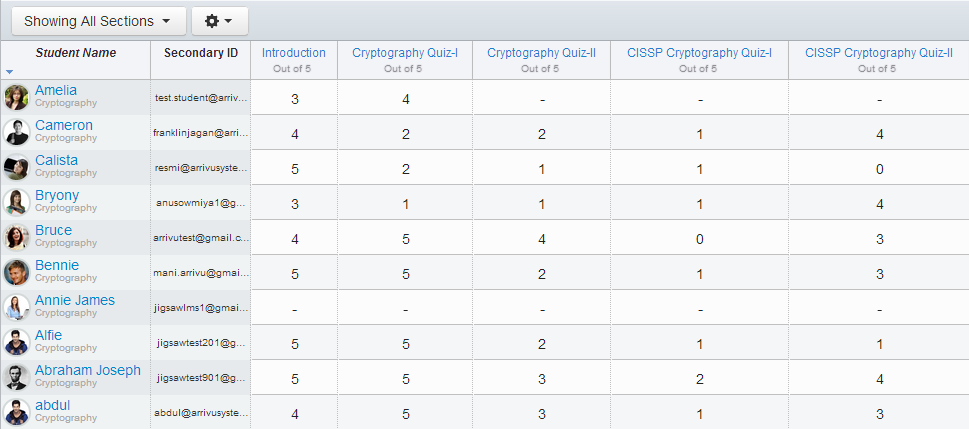 Video solutions
Most of the E-learning institutions will have pre-recorded videos that have to be served along with their curriculum.
So we provide video streaming capabilities with adaptive streaming so students with different networks can be able to watch videos without distractions.
When a student is waiting for the videos we will store the basic details like how many percent the students are watched and how long watched all the analytics will be stored for the teacher to view.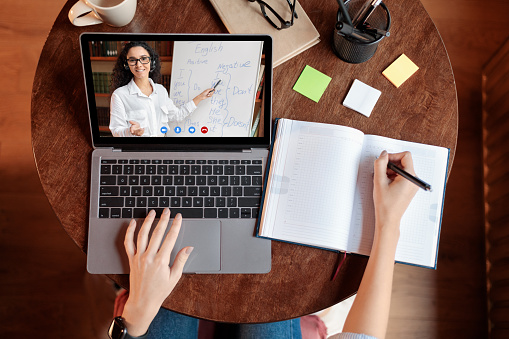 Mobile apps
The students and teachers will be in different geographic locations and some of the students may not have access to faster internet and personal computers. So we have developed mobile apps for both IOS and Android devices.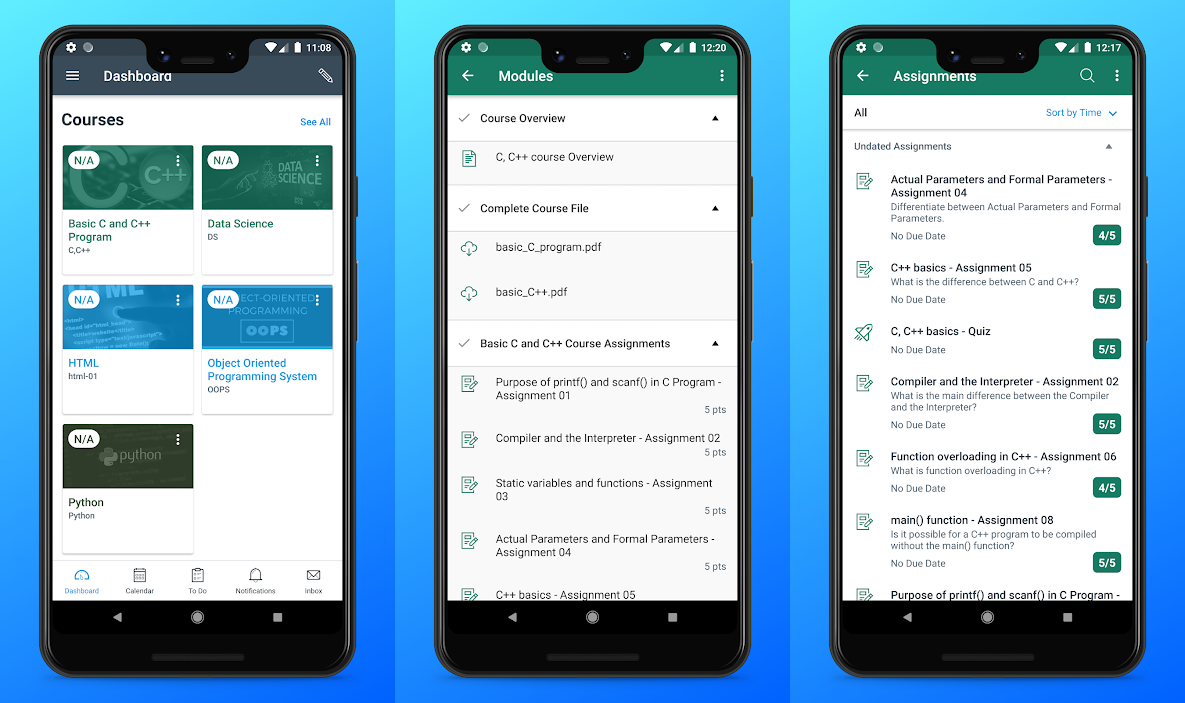 Live conferencing
Many institutions and individual trainers need to teach students in one-to-one or virtual classrooms. So we provide live conferencing solutions with the Learning Management Systems.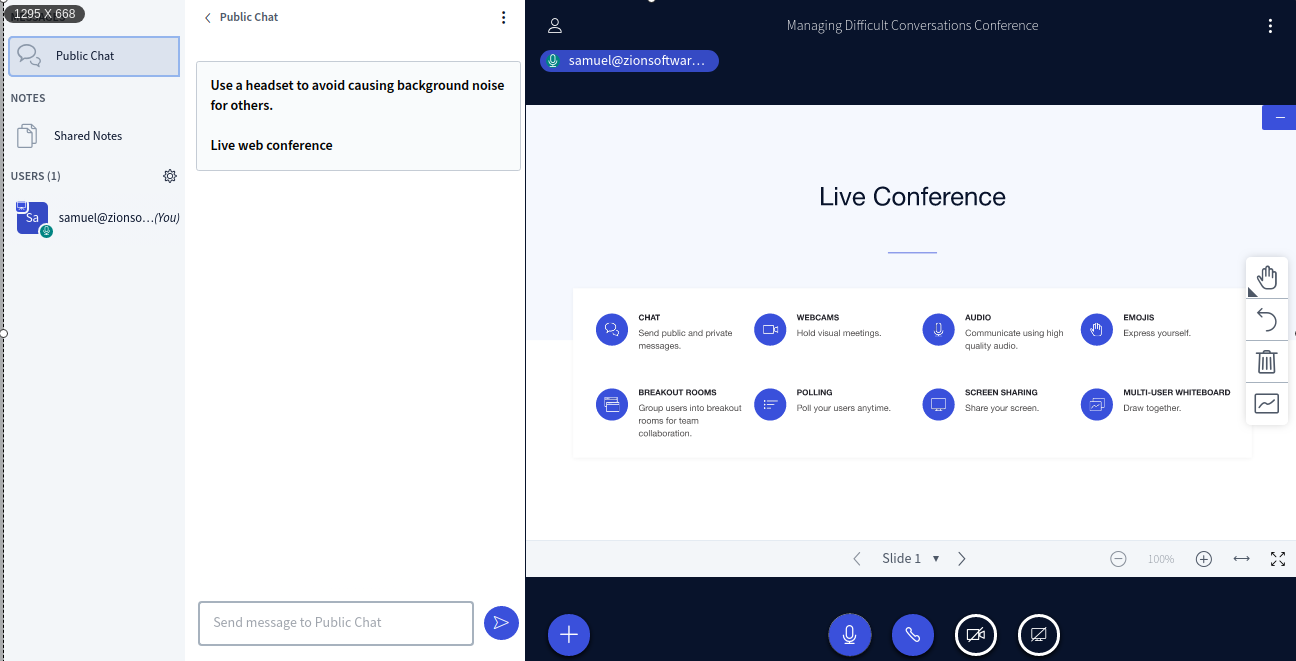 Gamification
To keep students motivated we provide solutions like badges based on performance and certifications whenever some achievements are accomplished, these are tightly integrated and can be customized by the teacher.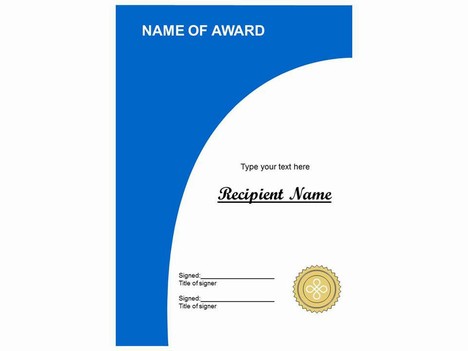 Student information system (SIS) integration
Most of all educational institutions will have their student information stored on separate third-party software we do provides seamless SIS integration with the system.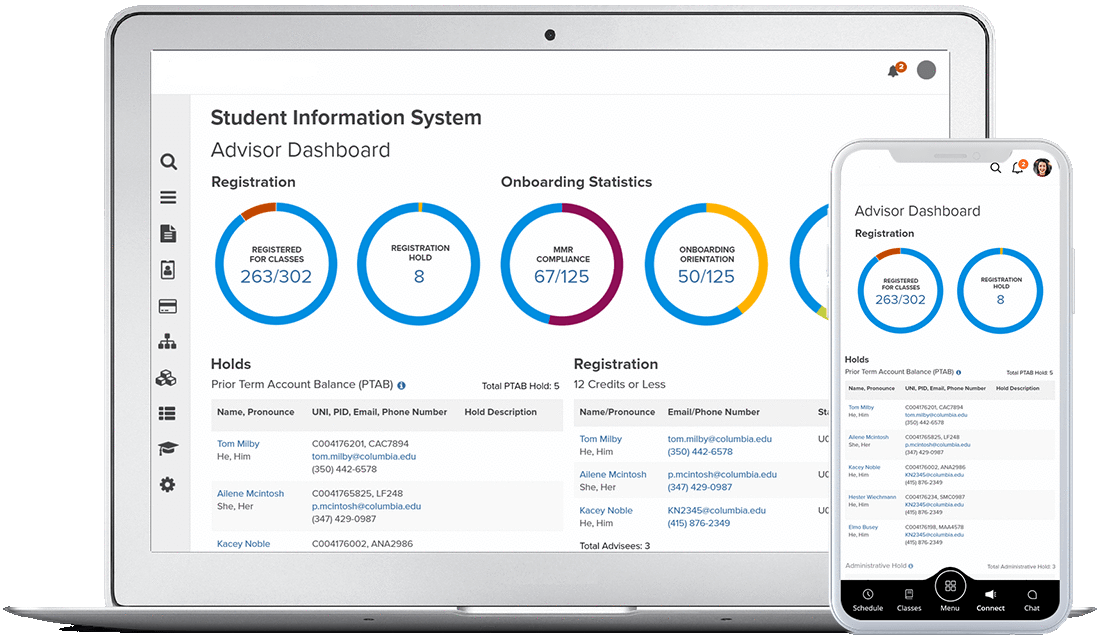 Proctoring
We provide proctoring service which can be tightly integrated with our assessment systems.
Through our proctoring system, we are able to detect cheating and malpractice which the students do.