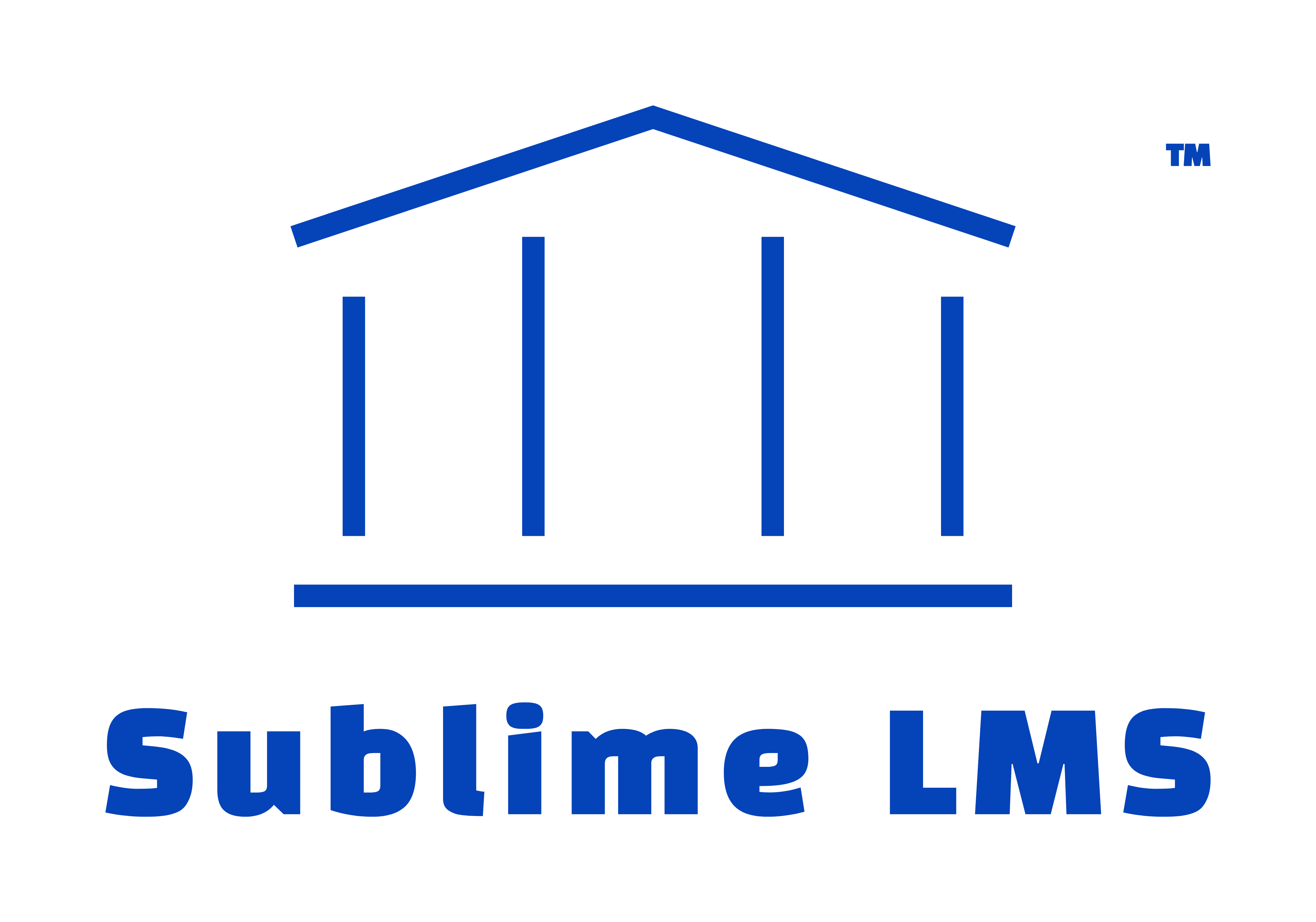 Sublime LMS ™ is an innovative, user-friendly, cloud based, all in one SaaS learning platform for delivering blended learning using Web, Mobile and Tablet devices. It provides access to the most updated education content, boosts faculty productivity, improves student performance and engagement in learning, and monetize resources through online learning.
Get started for free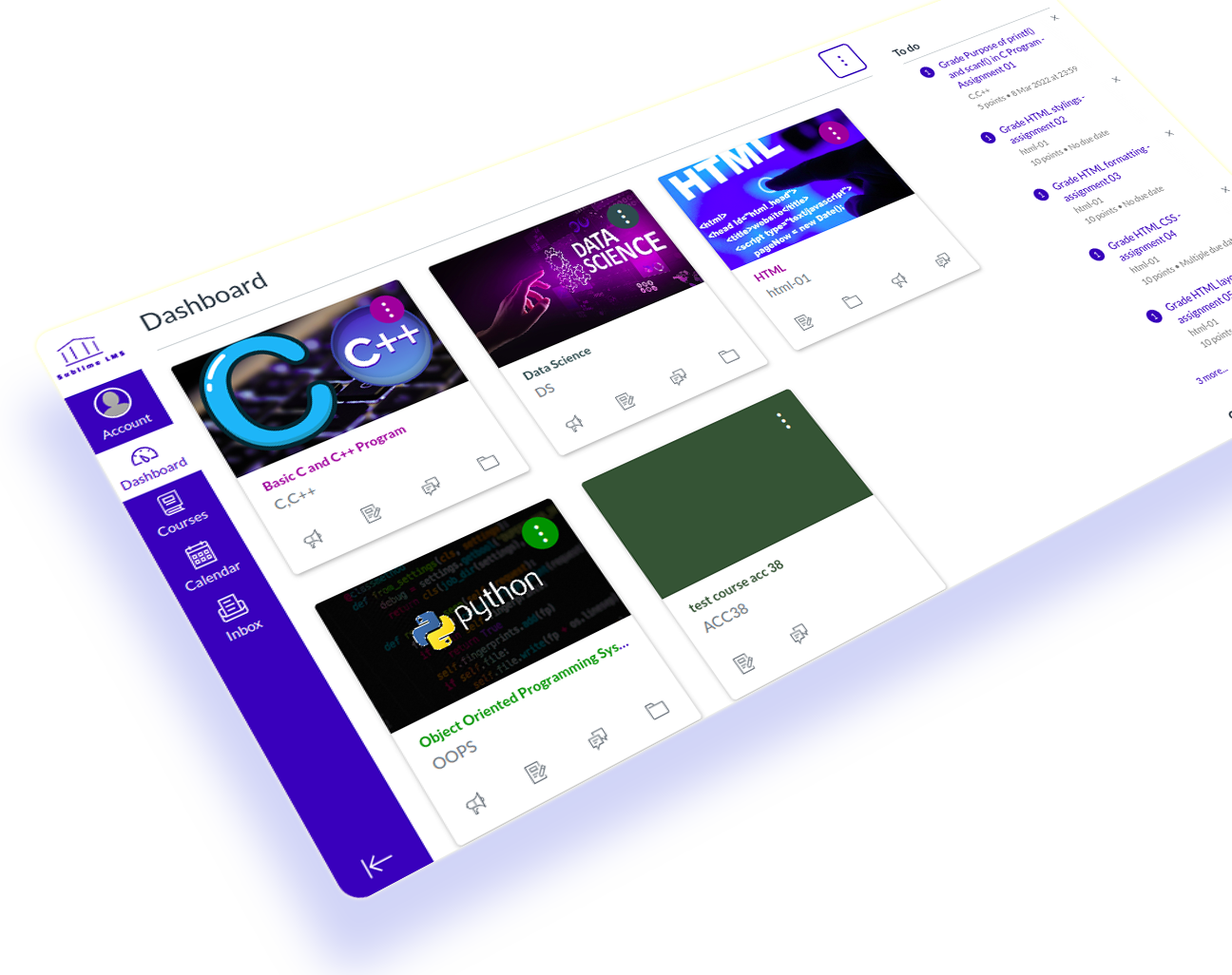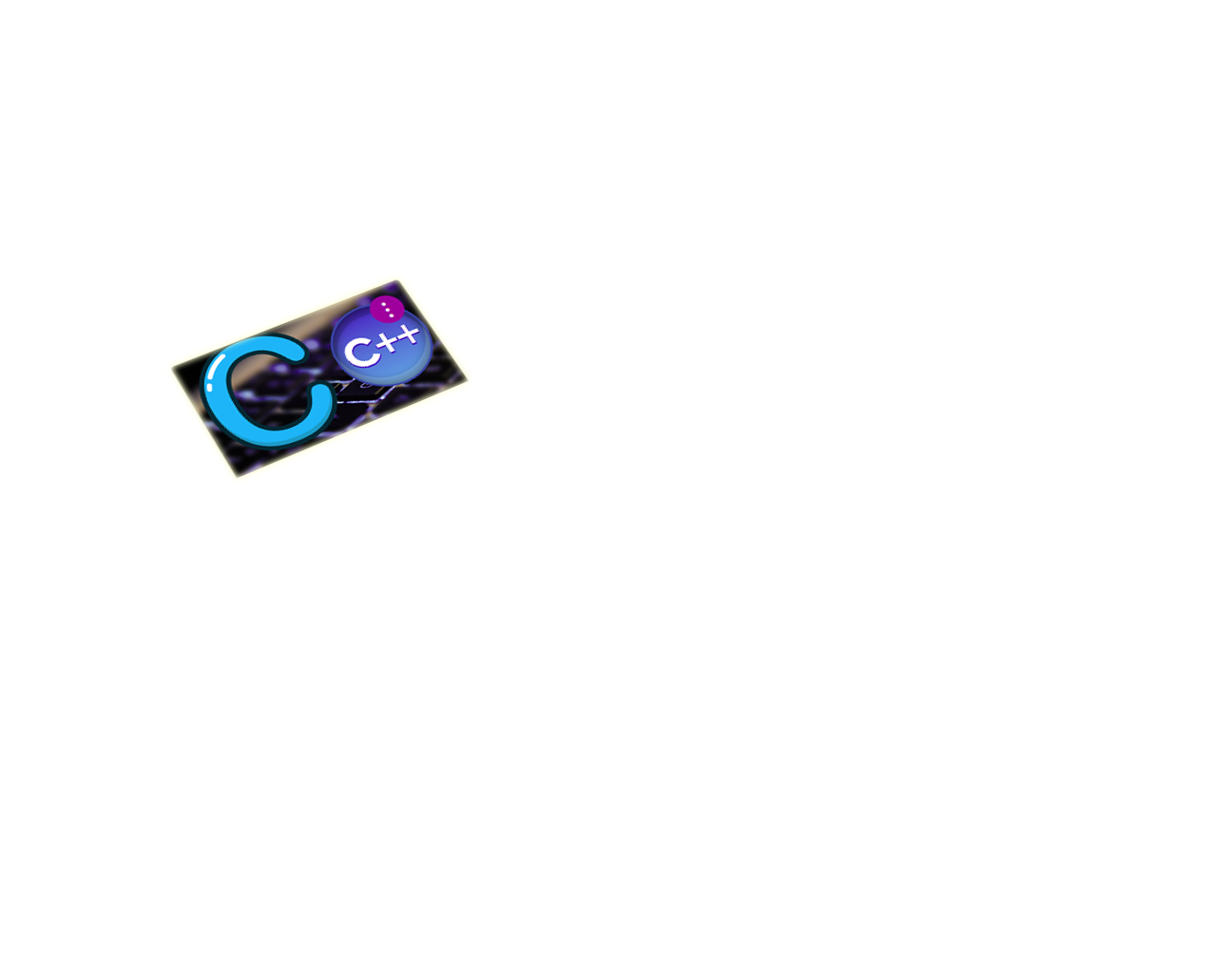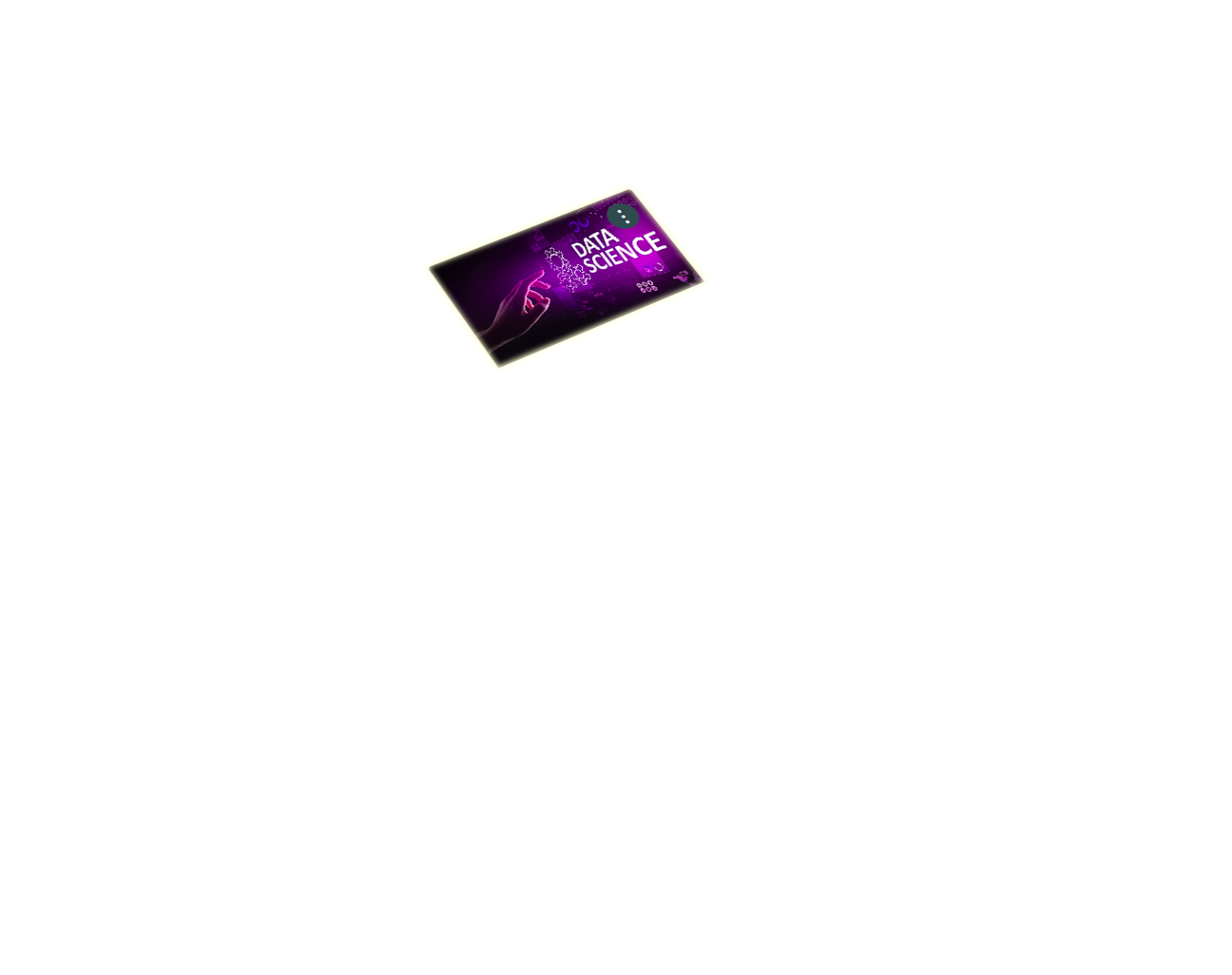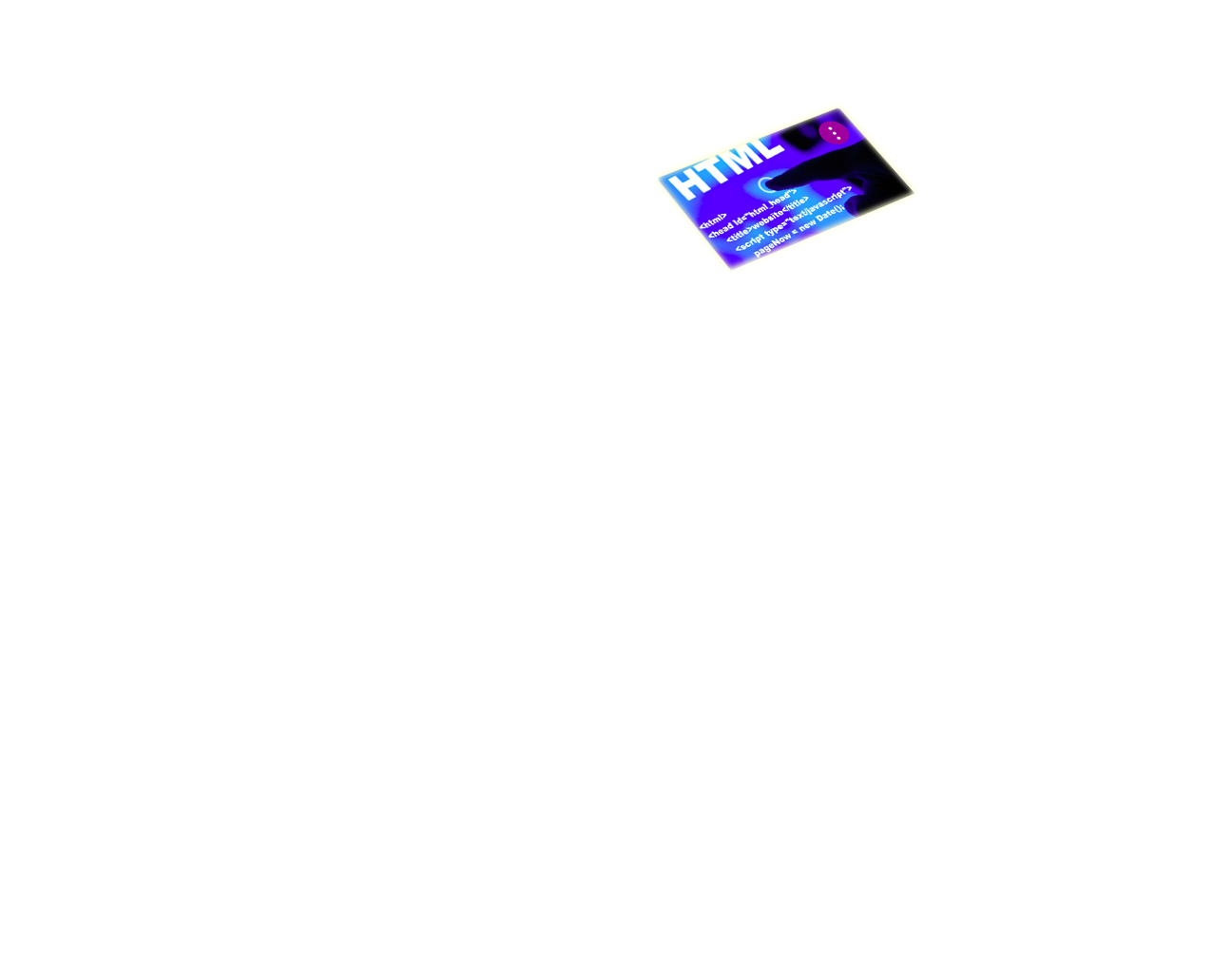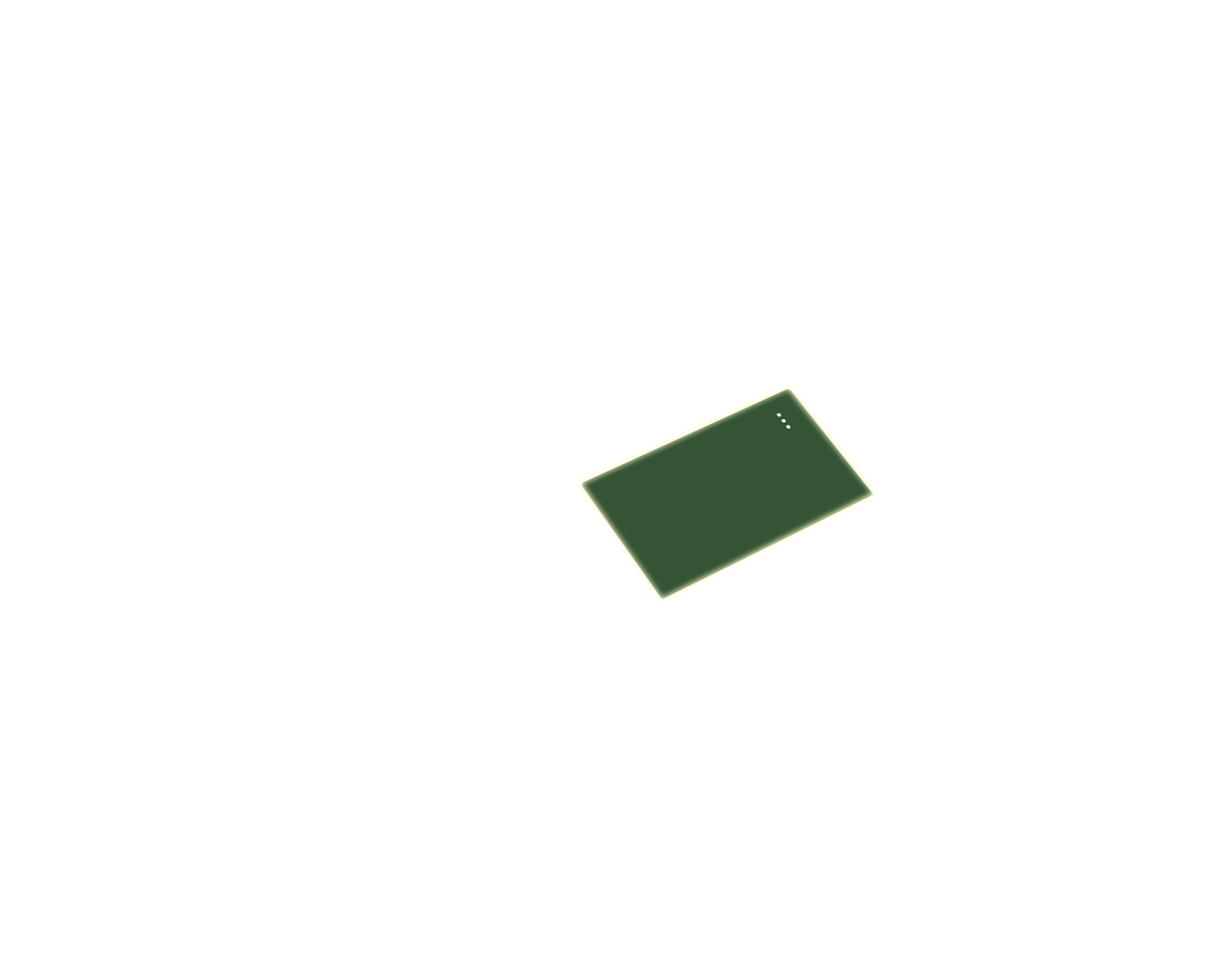 Our Features
Inbox
You can easily see how many messages are in a conversation thread.
Video Analytics
Instructors can easily access the course-specific Video Analytic Reports directly from the apps.
Activity Feeds
Activity Feeds help you to easily track the latest announcements, graded assignments, forum posts and any changes in the course contents.
Gradebook
Grades can serve as a tracking tool to keep track of any student's progress.
Calendaring
Easy to use calendar with live feed for other calendar clients.
SIS Integration
The SIS Imports feature allows you to upload and integrate data from various Student Information Systems, complex databases and even simple spreadsheets.
Support 24/7
24/7 tech & business support.
Data Security
Our first priority is maintain data.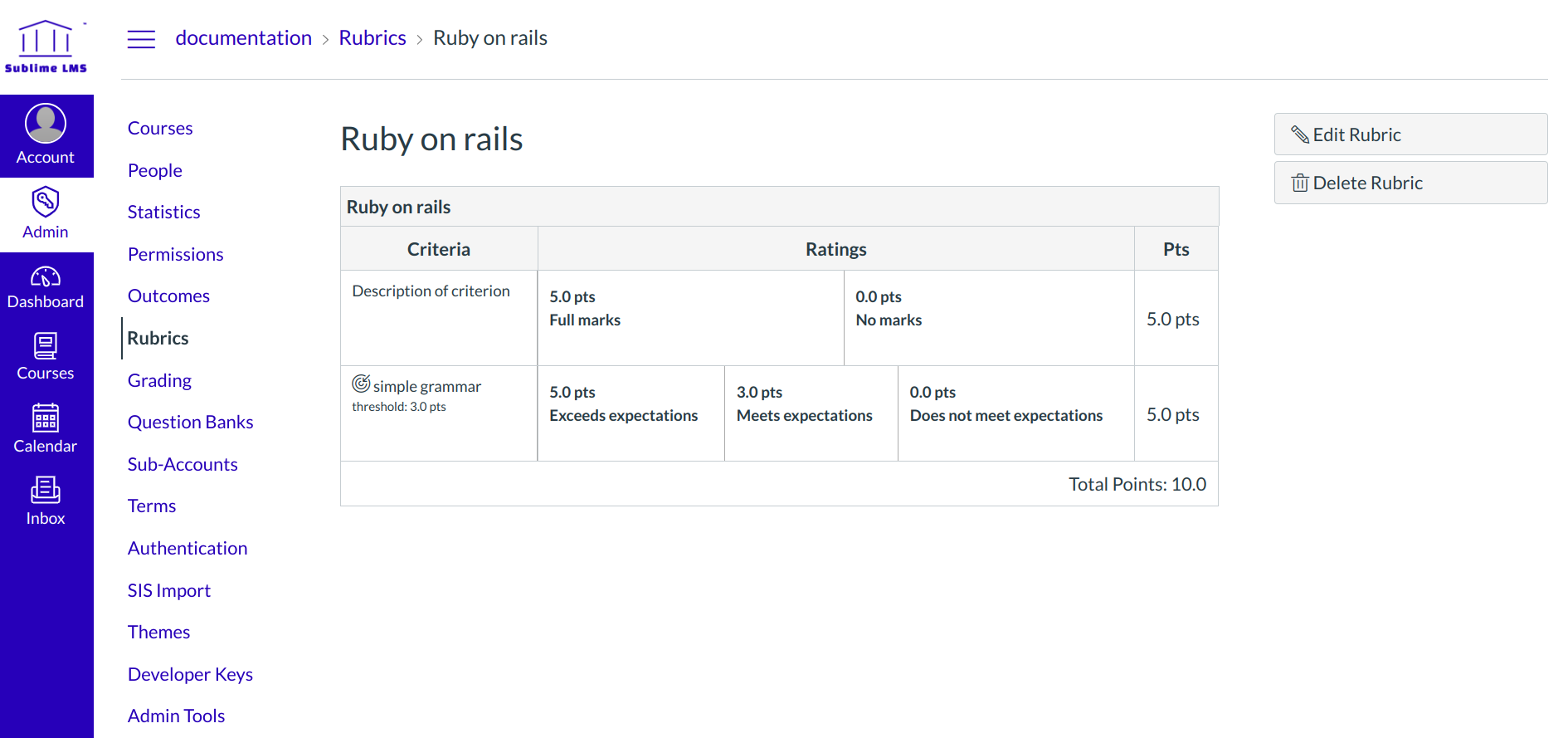 Assessment and Grading
Most of the E-learning institutions require their students and that has to be easily evaluated. We provide the best way of accessing studies using the tools like quizzes, assignments, discussing topics, and surveys.
Sublime LMS ™ — Unique Features
Live conferencing
Many institutions and individual trainers need to teach students in one-to-one or virtual classrooms. So we provide live conferencing solutions with the Learning Management Systems.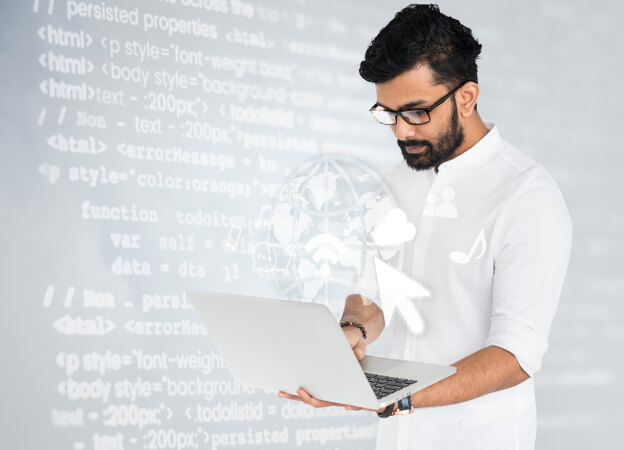 Mobile apps
The students and teachers will be in different geographic locations and some of the students may not have access to faster internet and personal computers. So we have developed mobile apps for both IOS and Android devices.
Video solutions
Most of the E-learning institutions will have pre-recorded videos that have to be served along with their curriculum.
So we provide video streaming capabilities with adaptive streaming so students with different networks can be able to watch videos without distractions.
When a student is waiting for the videos we will store the basic details like how many percent the students are watched and how long watched all the analytics will be stored for the teacher to view.
Gamification
To keep students motivated we provide solutions like badges based on performance and certifications whenever some achievements are accomplished, these are tightly integrated and can be customized by the teacher.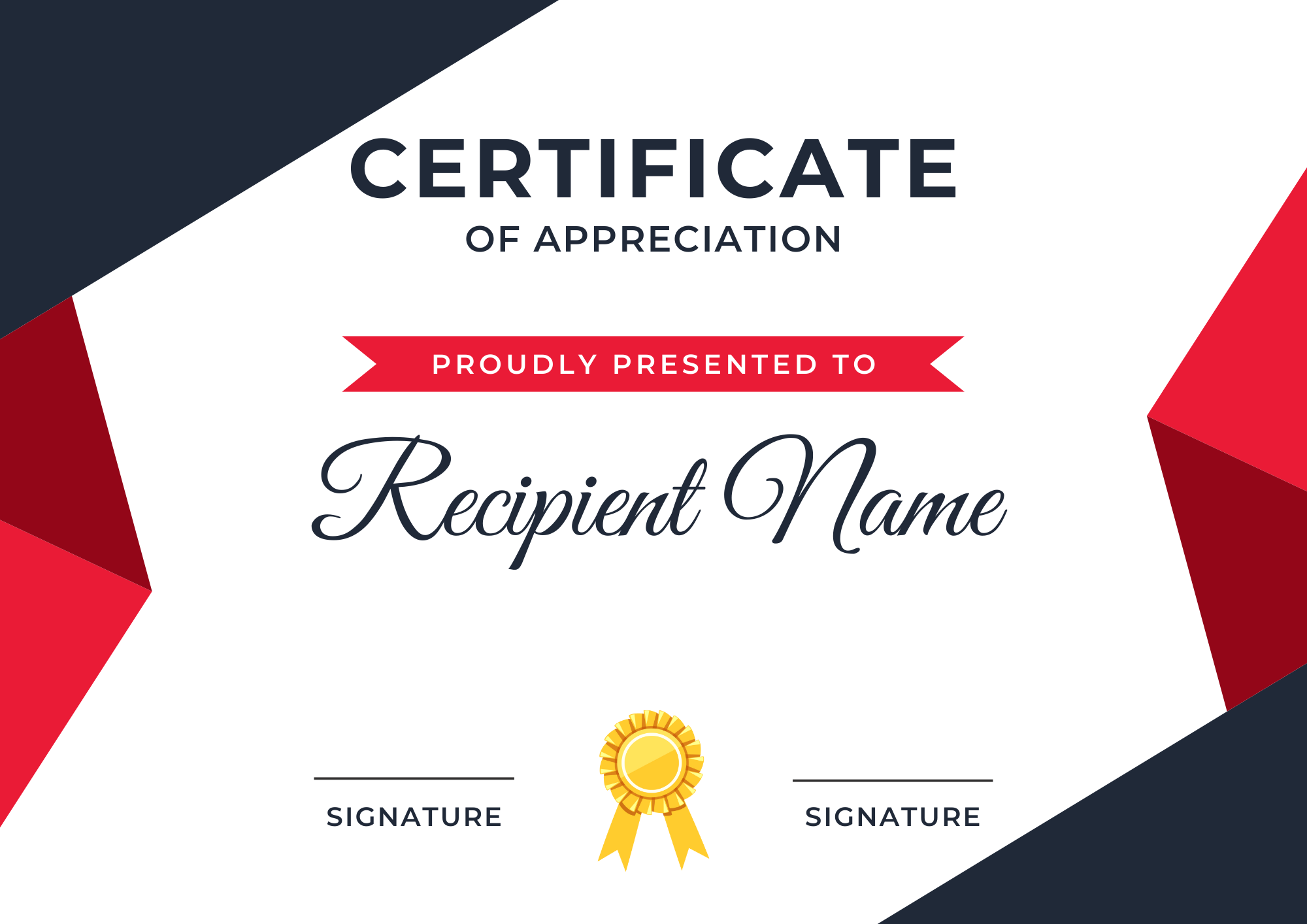 Transparent Pricing for You
Starter
$0000
$0000
Access to all features
100 Student licences
All core LMS features
SIS integration
Unlimited courses
Unlimited assessments
Video platform
SignUp for free
Popular
Enterprise
$100
$1200
User / Month
White labeling
Custom domain
SIS integration
Unlimited courses
Unlimited live conferences
Video platform
Sign Up
10+ University
Implemented Sublime LMS ™ as their eLearning platform.
Presence Of Social Networks
Follow us and keep up to date with the freshest news!