We have Sponsored InstructureCon
Jul 26-28, 2023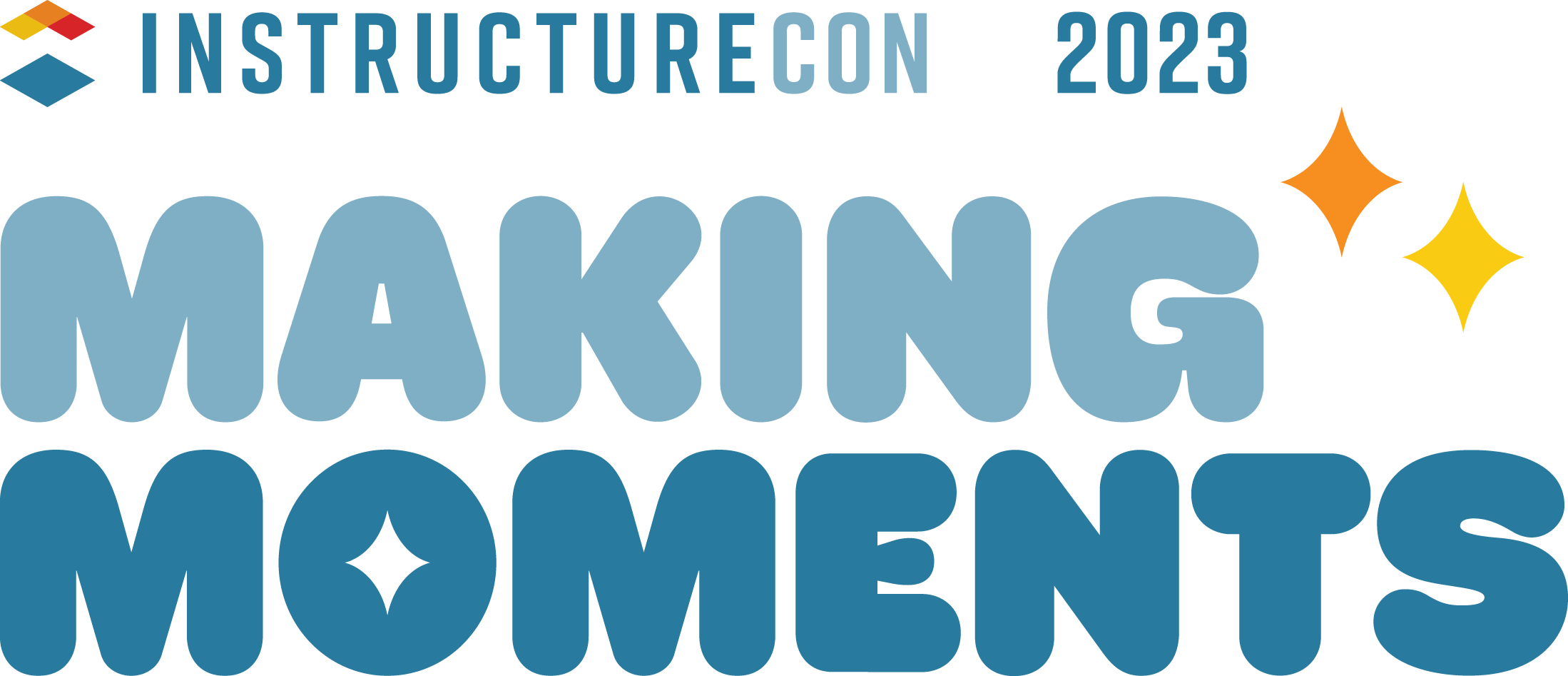 Gaylord Rockies Resort and Convention Center,
Denver, Colorado
We are proud to be one of the sponsors of InstructureCon 2023! We invite you to Join us at booth no.89, where we will be showcasing our latest products. Don't miss this opportunity to meet our team and learn more about how we can support your needs. We look forward to connecting with you at InstructureCon 2023!
#Sponsorship #InnovationInEducation
The Biggest Event in 2023
There are those moments—some big, some small—that make a huge impact. We're excited to be back together again at InstructureCon '23 to experience new moments with you!

Happening in Denver, Colorado at the Gaylord Rockies Resort and Convention Center, we'll have three days full of insightful presenters, informative sessions, excellent entertainment, and more ways to connect and engage than ever before!
Become a Part of the Digital Evolution!